All the equipment and devices required for the procedure will be organized on time at the healthcare facility.
Our team monitors and works in coordination with the health care facility for the sterilization of all the required devices and equipment to ensure all set for the procedure
Maintains stock of all the devices and equipment to avoid any delays or the cancellations of the procedures.
Our team is trained to support the Medical Practitioner while recording the Micro Electrode Readings(MER), which play a pivotal role in the implant procedures
Team is also trained to be a "SCRUB" to the surgeon at any point of the time during the procedure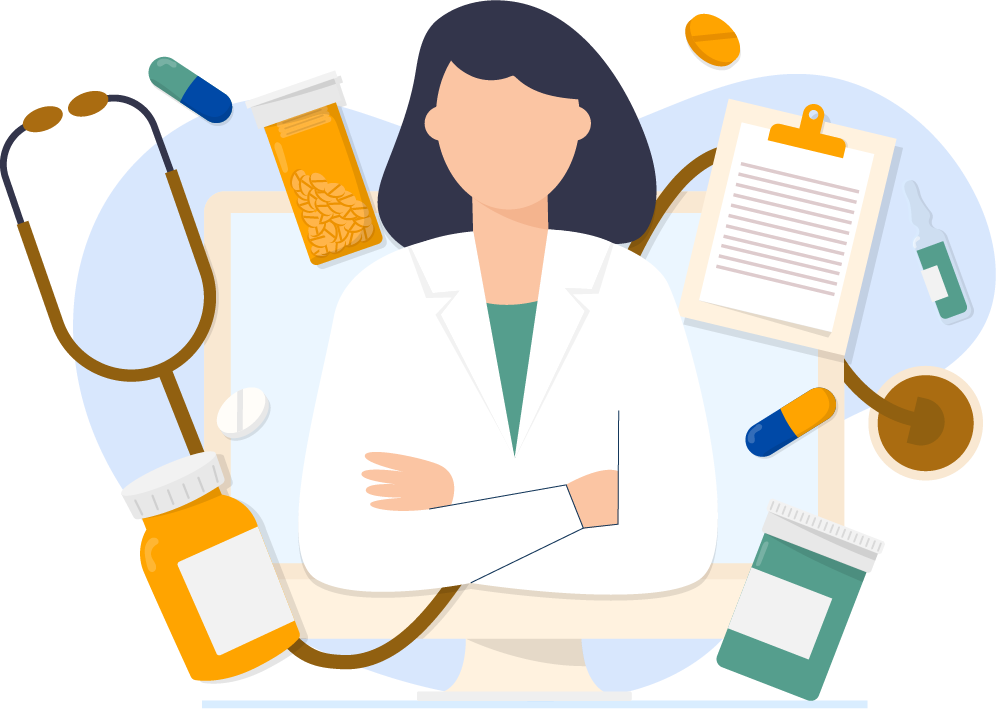 Our team works with medical practitioner in programming the implant which helps in improving patient's regular day to day activity
Literature about the implant will be provided to the patient and also will be trained on how to operate and use the external devices like remote control and charging systems
Our team Regularly communicates patient's feedback information to medical practitioner
Annual Maintenance Contract
We provide our partenered Hospitals with Exceptional Services when it comes to the Maintenance of their Assets, Such as Medical Equipment and Devices. 
To meet the requirements, we have a team of Biomedical Engineers across the nation ,trained to be an immediate service.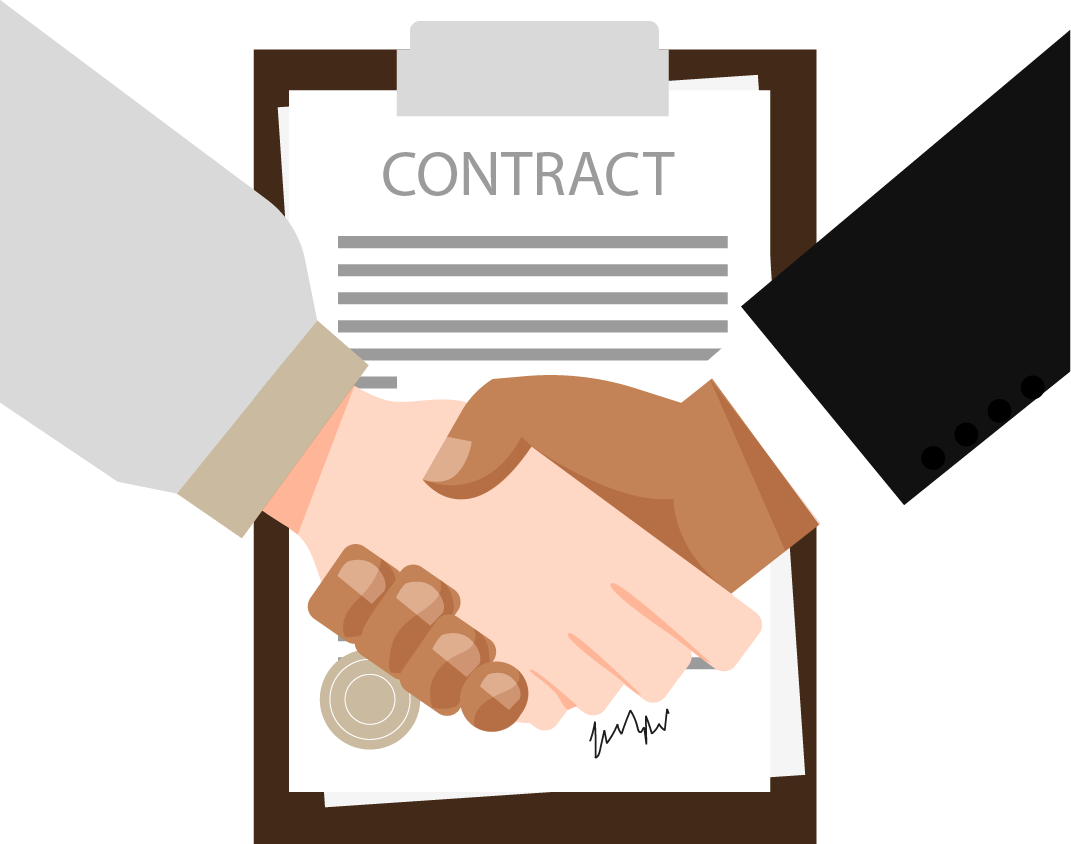 Certified Servicing Professionals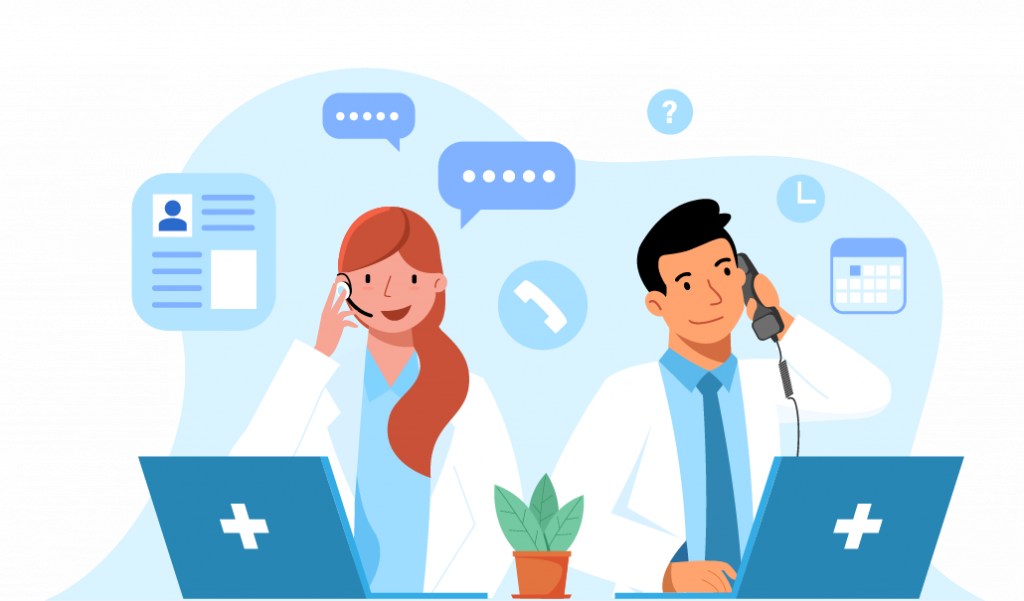 We understand our patient's needs and purchasing trends by maintaing their order histories and guide them in emergency preparedness
Our team is trained to follow up on regular reorder reminders in order to supply the medicines to all our chronic patients
We have collaborated with a logistics company which has PAN india presence for fast and on time deliveries.
Expedited shipping methods are followed to deliver the medications and devices on time
Alternate delivery methods are also considered in case of any natural calamities or unavoidable situations
Counselling and Awareness programs are designed by medical experts to create awareness on diseases, devices and medications
Quality service and quality products are sourced to patients and health care facilities