Services Banner Neomeds_1
Experience Banner neomeds_21_07
Neomeds.."we deliver THE Best service and Experience"
Neomeds was established in the year 2017. Since then, the company is growing and flourishing through impeccable business acumen and technology. Neomeds has developed a solid presence within the region and surrounding areas in Healthcare. We are mainly focused in therapeutics and medical solutions for Our Patients, Doctors and Health Care Professionals.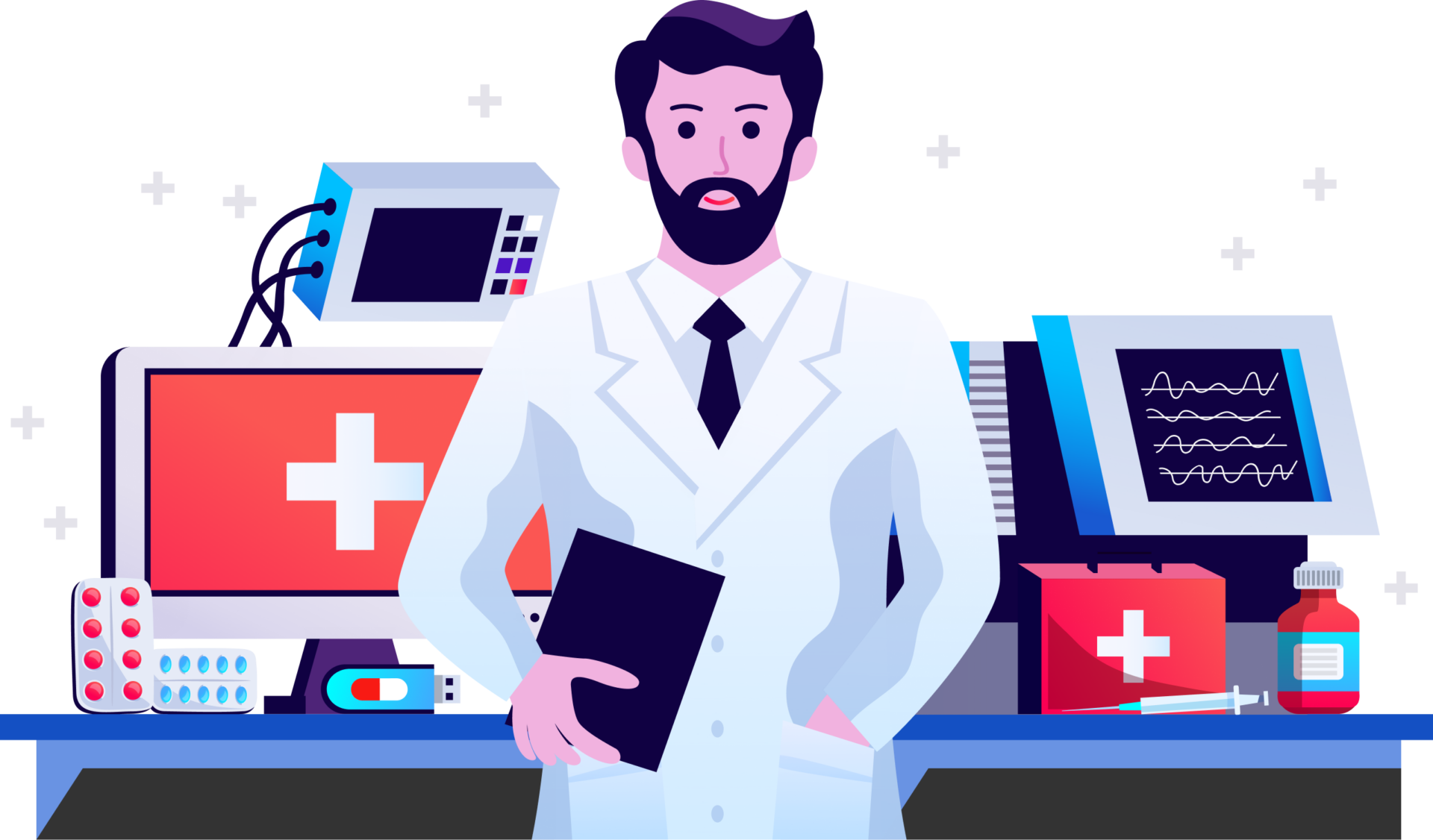 Our people are our strength
Safety in everything we do
We care for the community and environment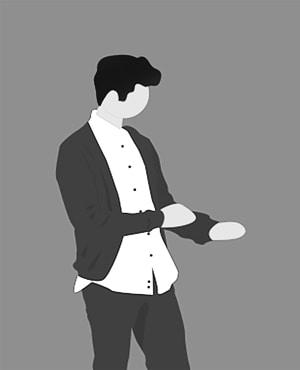 Managing Director
Mr. Pavan Kumar has a business management degree and nine years of experience in therapeutics and health care. He is adaptive, extremely committed, and has a track record of success developing interpersonal ties to build trusting business relationships with clients and service providers. Moreover, a brilliant strategy planner with vision. Leader of the customer success team, which manages customer service for important partners and strategic accounts and optimises existing clients. Help develop an optimisation technique and collaborate with a group of advisers that can engage customers by drawing on your experience in the revenue cycle and operations. strong problem-solving and analytical abilities.
DIRECTOR FINANCIALS
Mr. Ravi Shankar is a highly qualified business and financial executive with more than 20 years of international experience, particularly in finance and operations management, ranging from newly formed to well-established multimillion-dollar organisations. He also has in-depth knowledge and skills in conceptualising and putting into practise financial policies and procedures, including working capital management, internal financial controls, and project financing and costing. a track record of enhancing operations, influencing corporate growth, and maximising profits through contributions to financial management, cost-cutting measures, and productivity enhancements.